Welcome to Nativity of Our Lord Orthodox Church Website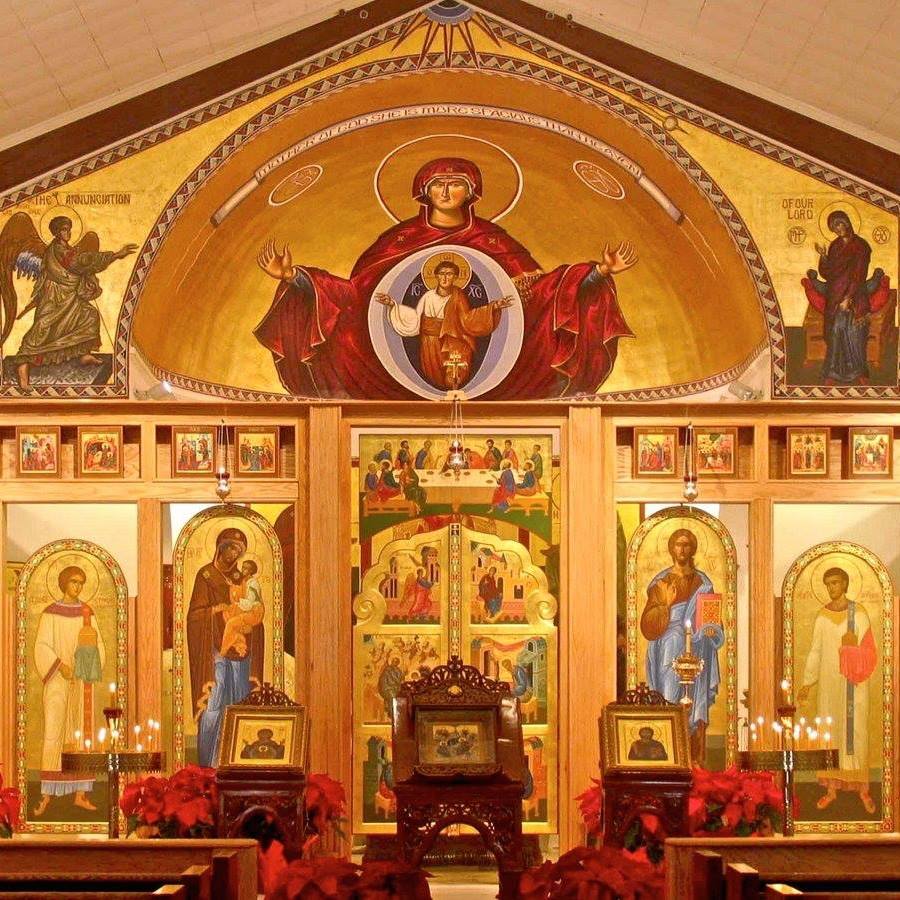 Welcome to Nativity of Our Lord Orthodox Church in Manassas Virginia. We are a parish of the Orthodox Christian Faith which was established on the day of Holy Pentecost in the Year 33 AD. Our parish community is a member of the American Carpatho-Russian Orthodox Diocese of the U.S.A. whose presiding bishop is His Grace, Metropolitan Gregory of Nyssa. The American Carpatho-Russian Orthodox Diocese is an autonomous diocese under the spiritual protection of the Ecumenical Patriarchate of Constantinople of which His All-Holiness, Ecumenical Patriarch Bartholomew I is the Primate.
---
Diocesan News
Regular Weekly Services
ATTENTION: SERVICE SIGN UP IS NO LONGER REQUIRED
Social distancing requirements are no longer in effect, however we still have a section set aside for people to distance themselves if they so wish. Be aware that, per the State of Virginia, the mask requirement is still in place for the time being.
Please read Parish Re-opening Guidelines for specific details.
---
All services will be live-streamed on our Facebook Page:
facebook.com/NativityOrthodox/
---
---
Bulletins
Bulletin for September 27, 2020
---
A Journey to Fullness Classes, Fall 2020-
---
---
Akathist/Moleben - Wednesdays at 7:00pm
VESPERS - Saturdays at 5:00pm
DIVINE LITURGY - Sundays at 9:30am
For Feast Days that do not fall on a Sunday we typically have Vespers on the Evening before at 6:30pm and Liturgy on the Feast day at 8:30am. Please see the Parish calendar to confirm.
---
Confessions: By appointment.
---
Visit us

Contact Us
Rev. Fr. Daniel Vaskalis, Priest
Rectory: 703-368-5621
email: frdvaskalis@gmail.com
---
Today's Readings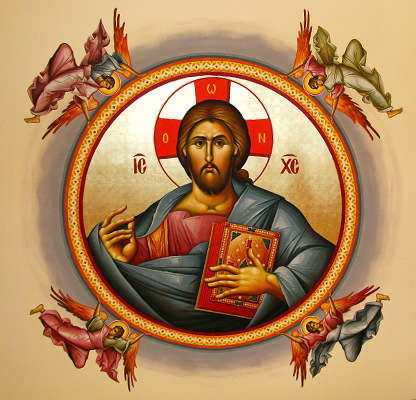 ---
Upcoming services & events
All events take place at Nativity unless otherwise noted
Divine Liturgy
Oct 4 9:30 am
Divine Liturgy
Oct 11 9:30 am
Divine Liturgy
Oct 18 9:30 am
Divine Liturgy
Oct 25 9:30 am
Divine Liturgy
Nov 1 9:30 am
Featured Video
Most Recent Divine Liturgy From
Christ The Saviour Orthodox
Cathedral of Johnstown, PA
---
---